why might your business seek a marketing consultant?
Bringing insights and expertise, a marketing consultant can support your business.  Help you get your marketing strategy on track and grow your brand.
Strategic marketing consultancy, fiona melvin-farr consulting, can create and implement your marketing, branding and communications plan. Collaborate with creatives to bring your brand to life. We can become an integral part of your team.
Creating a marketing communications plan sets out the road map for the business. The direction of travel.  Right now, in the current health and economic crisis, is this not more important than ever?
Are curious about how we might support your business? Have questions? Or would love to bounce ideas… then contact us and let's start a conversation.
How would you like to set out a clear marketing strategy?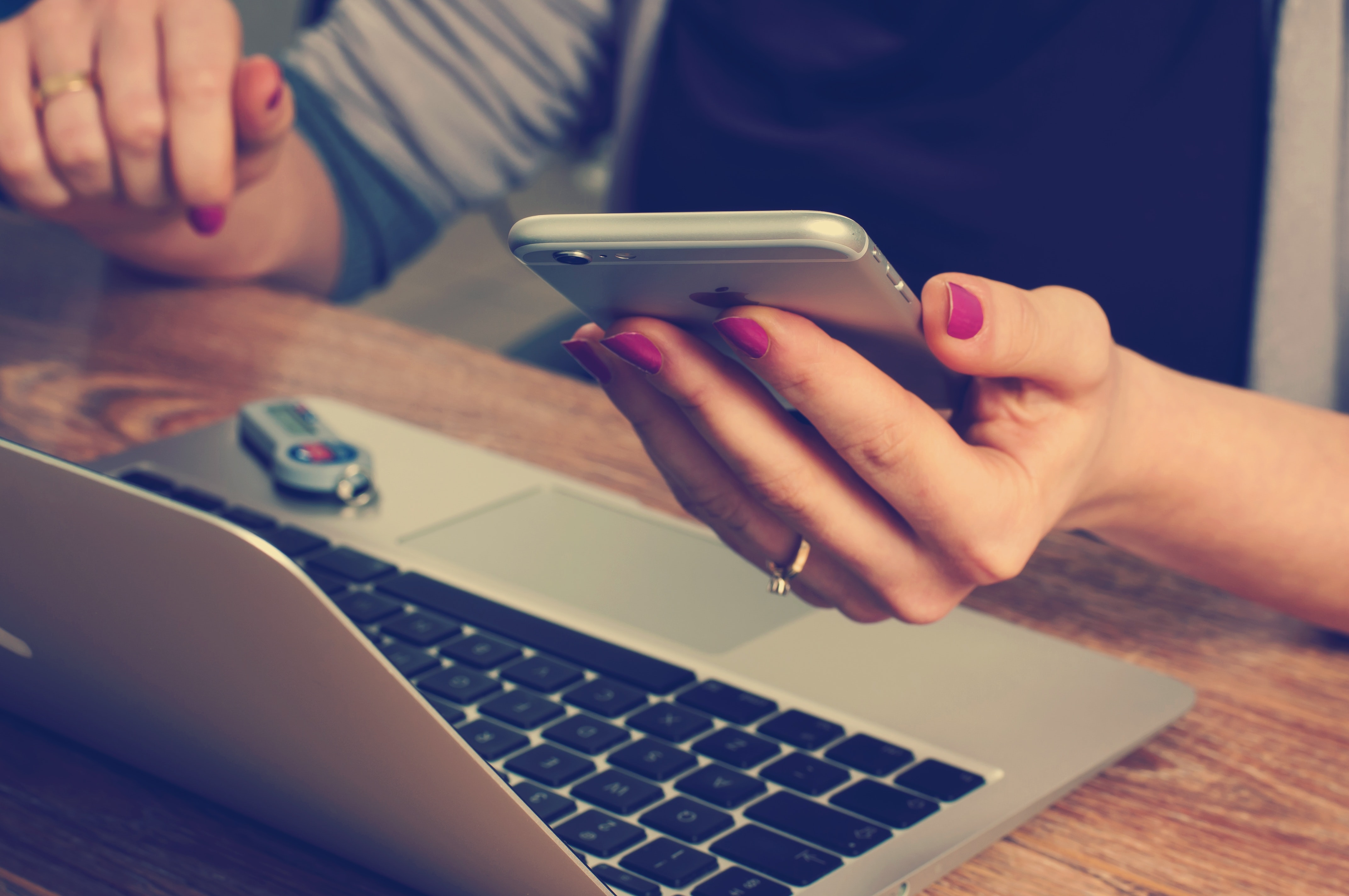 Easy to implement tips for social media So many social media platforms, so much content…
As consumers, we can all gain benefits of word of mouth (WOM) recommendations.  How often…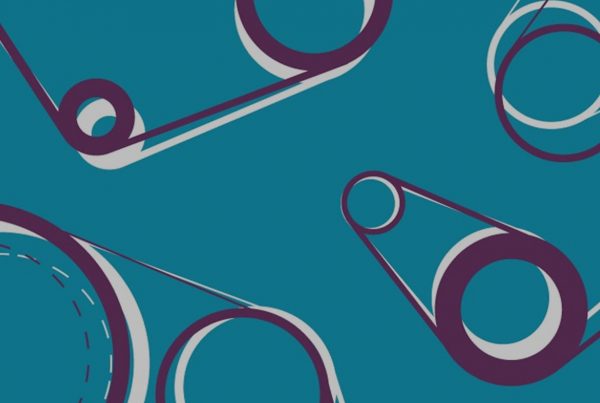 Market your business more effectively One day workshop, Edinburgh, 3rd June 2020 Are you and…
If you would like to discuss your Marketing Audit or Marketing Strategy and Communication Plan, please get in touch.